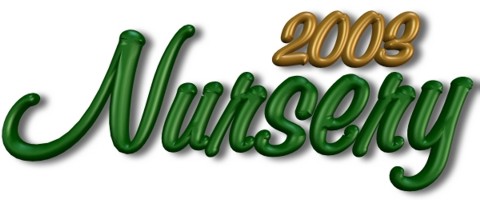 Last Update - 06/06/19

---
---
Dedicated In Loving Memory To:
---
Skittles

April, 2003 - November, 2003

Gone from this earth, but Never from our hearts!
---
Skittles came to us in early May on the verge of death from malnutrition and dehydration. Upon her arrival, she weighed a mere 4 lbs. She earned her name from her highly nervous and skittish nature. Always alert and leery of any strangers, she was quickly adapting to the outdoors and we had great hopes for her successful return to the wild. All our hope suddenly came to an end in late November when a neighbors car horn spooked her and sent her charging into a chain link fence. The impact broke her neck in two places leaving her front legs paralyzed. X-Rays left no doubt that she would never walk again leaving us no choice but to end the life of this beautiful creature. Sometimes our very best efforts cannot over come natures will and we must give up those little creatures we love so much.
---
Once again, warm winters result in early and extended baby seasons. With over 300 arrivals, this season has proven to be the busiest yet. Presented here are on a very few samples of this seasons nursery. I hope you enjoy the pictures.
---
Though they look cute and cuddly, Wild creatures should NEVER be considered as prospective Pets. All of the babies on this page will be released back into the Wild when they reach a point where they can survive on their own. Though this is not always easy emotionally, it IS the ONLY way to care for Wild Creatures.

Even though we include the above statement on all our Nursery pages, over the past year, we've received many E-mails asking us to give away, or sell, wild animals for pets. This is something we will NOT consider, so please, don't ask.
---
Visit One of our other Nurseries






---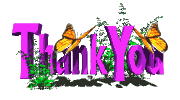 ---
Dixie and I would like to express our appreciation to those kind people who found these orphans and took the time to find us. Because of your efforts, these babies of Nature will have a fighting chance to survive.
If you find an orphaned or injured wild creature, and you have enough love in your heart to help, please 1st be very careful not to injure the animal further, protect yourself from scratches and bites, seek out a WildLife Rehabilitators, Veterinarian, The Department Of Natural Resources, or if all else fails, call the State Wildlife Department.
WildLife Rehabilitators generally specialize in one or two types of creatures. Please follow this link to my list of WildLife Contacts that can help you.

---
---
Comments, Suggestions
or Questions ?