Creatures, Wild & Feline
Home Of


Over 50 Years of Wildlife Rehabilitation Experience
Beaufort, South Carolina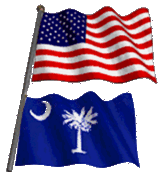 ---
Last Update - 03/13/23


---

to
Tom and Dixie's place...!!

"In Memory of My Loving Wife"
The Face, The Heart, and the Soul of Little Friends Wildlife Center

Dixie Lovette Stevenson
July 16, 1938 - November 21, 2022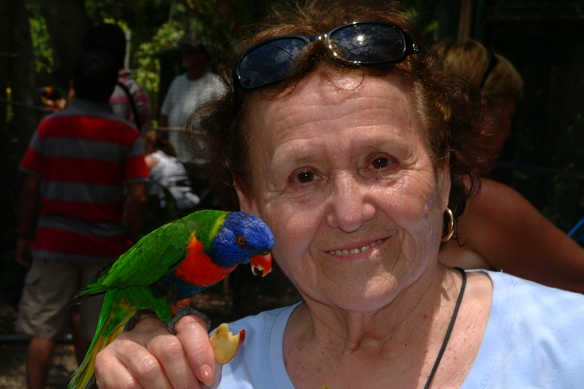 Gone From This Earth,
But Forever in My Heart
---

"In Memory of our Daughter"

Patricia Ann Leggette
Nov. 24, 1958 - Mar. 8, 2013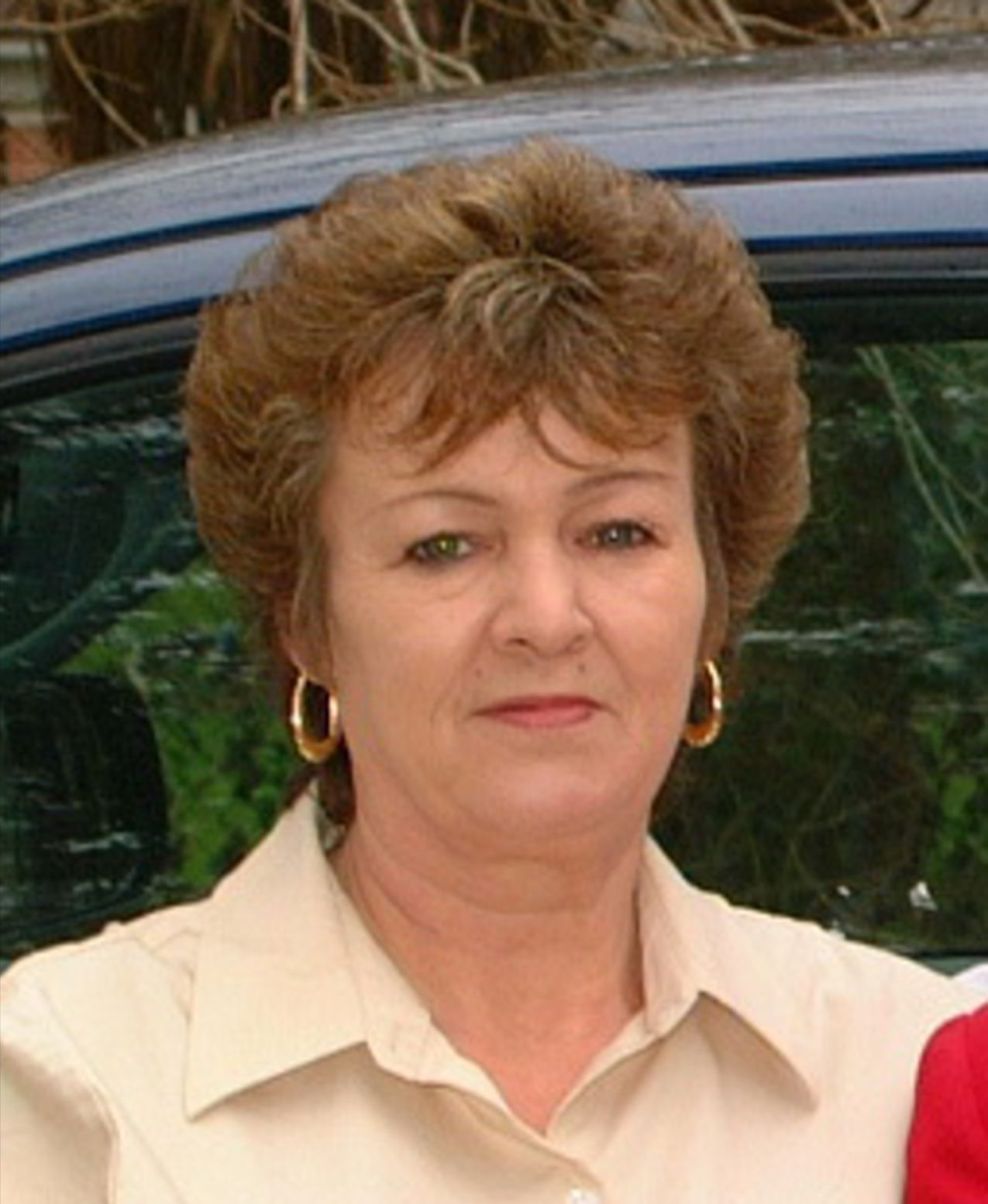 A Warm Thank You
For Your Generous Donation
In Her Honor:
---
Gail Fryman
Jeff Owen
Sharon Herring
Laurie Palombo
Helga Hiott
Jean Engle
---

"In Memory"
of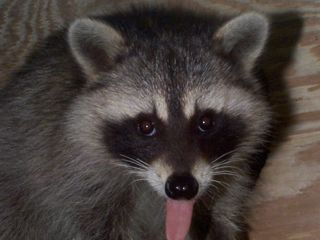 Click Here to see Her Story

I'd like to share with you some of the Joy, Pleasure, and sometimes heart ache Dixie and I have experienced while attempting to help some of Mother Nature's orphaned and injured children. I'm not sure who's the most cruel, Man or Mother Nature, but there are always poor creatures that need a helping hand.
This is our tribute to the many Wild Life Rehabilitators who selflessly donate their time and money, to give a few small creatures a chance to live.

By the way, you will also see that we are Cat lovers. Now sit back, crack those knuckles, and grab that mouse. Be gentle now, you don't want to hurt the little fellow..!!!

If you find yourself here looking for information because you've found an injured or orphaned animal, Please go to our Links and Rehabilitators Page to find someone that can help you.

Don't attempt to feed, treat, or handle any injured Wild animals because they can be dangerous. Contact a Rehabilitator that specializes in the type of animal you have, or a local Vets for advice.

We hope you enjoy your stay and please let us know if there's anything we can do....
---
Please Visit our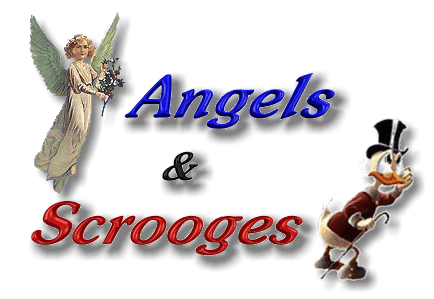 Page to see who's donated,
and who declined to help our cause.
---
---
Comments, Suggestions
or Questions ?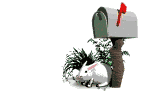 You are visitor number


since June 2nd, 1997.